How I Can Help You?
My goal is to help you establish a fuller connection with yourself through the experiential use of mindfulness.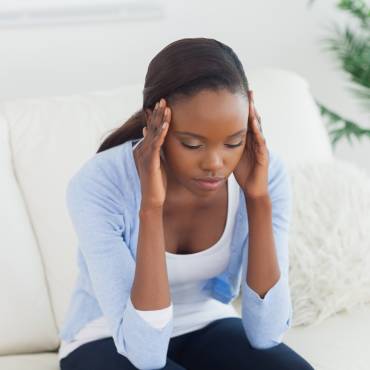 Change is hard, but generally not because we are "holding onto our past" or lack willpower…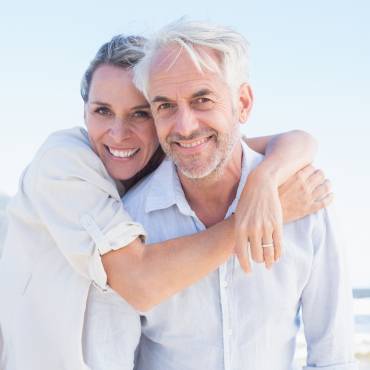 As a Certified Sex Therapist, I help couples renew, restore or deepen their erotic connection.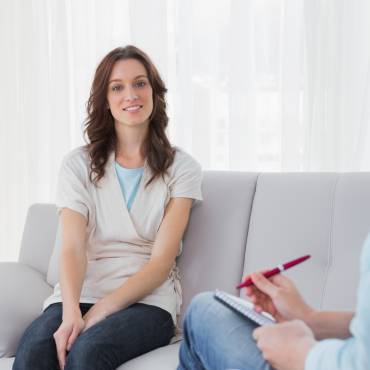 I consult with Hakomi students and graduates who want to refine their skills or pursue certification.
Maci Daye
I am a Licensed Professional Counselor, Certified Hakomi Therapist, and Certified Sex Therapist. Since 2001, I have been in private practice. Prior to that, I worked in higher education, social service and government settings. I hold graduate degrees from Harvard and Georgia State Universities, and completed the Intermediate Somatic Experiencing training (trauma therapy developed by Peter Levine).
In addition to my clinical practice, I am on the faculty of the Hakomi Institute and the Lead Trainer of Hakomi Mallorca.
I am also the author of Passion and Presence: A Couple's Guide to Awakened Intimacy and Mindful Sex and lead couples retreats and professional develop programs online and in the USA, Australia, New Zealand and Europe.

My Education
Ed.S, Georgia State University, Community Counseling
Ed.M, Harvard University, Education & Human Development
LICENSES, CERTIFICATIONS & ADVANCED TRAINING
Licensed Professional Counselor
Certified Sex Therapist
Certified Master Career Counselor (until 2015)
Certified Hakomi Therapist and Trainer
Graduate of the Level II Somatic Experiencing Training
Fundamentals Program Graduate, Coaches Training Institute
Matrixworks Group Leadership Training
MEMBERSHIPS
American Association of Sexuality Educators, Counselors and Therapists