Sexual Enrichment For Couples
As a Certified Sex Therapist, I help couples renew, restore or deepen their erotic connection. I have developed a series of couple's retreats and webinars that help couples create a more passionate, engaged, and heart-full love relationship.
My mission is to help couples find loving ways to deal with the real life challenges of long-term erotic coupling. I will show you how mindfulness can help you access your erotic potential and support your unfolding and deepening as a couple.
You can view videos, listen to interviews, or join us for our upcoming mini-retreat, Erotic Presence for Pleasure, Connection, & Growth.
Here's what people are saying:
"The tools we have gained over the past year have allowed us to face life circumstances as a team vs. separate and further wounded. It has allowed more compassion and passion as a couple. We are most grateful."
"We've been friends for 19 years, and lovers for 11, and we're seeing each other in new ways. We came home with a strong feeling of connectedness and a renewed sexual spark."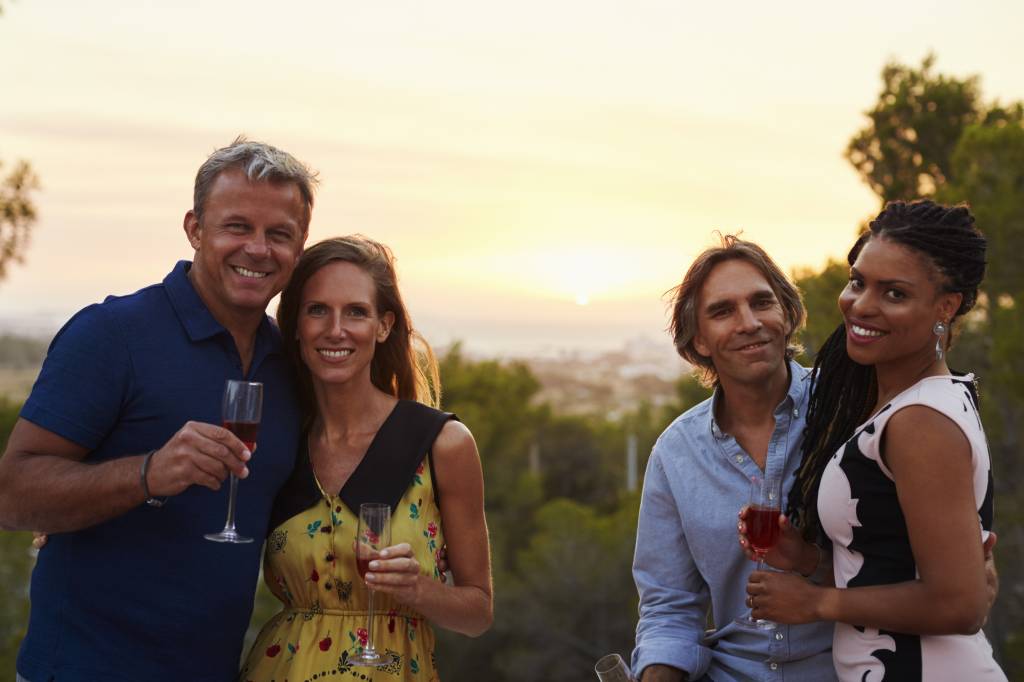 Awaken your mindful sensuality and reconnect with your partner with Passion and Presence.
Most romantic relationships follow a predictable pattern of initial enchantment followed by inevitable disenchantment. But relationships don't have to stay in disenchantment or end! Passion and Presence offers readers a proven path back to connection and intimacy — often in deeper ways than before. Sex therapist Maci Daye draws on her popular international Passion and Presence workshops to show couples how their erotic difficulties can be a portal to creativity, compassion, and unparalleled growth.
Exercises and reflections guide readers down what Daye calls the "naked path" of awakened intimacy. On this path, we courageously examine ourselves, our barriers, and our relationship patterns, ultimately finding fresh ways to heal and connect, and revitalize eros. Daye addresses the everyday challenges of "real life" sex with gentle clarity, such as sex that has become routine, differences in preferences or desire, power struggles, a history of trauma, changes ranging from childbirth to aging, infidelity, communication challenges, and more. Engaging stories depicting couples of diverse ages, backgrounds, genders, and orientations illustrate how the practice of Passion and Presence can help any couple establish a more intimate and wakeful erotic life.